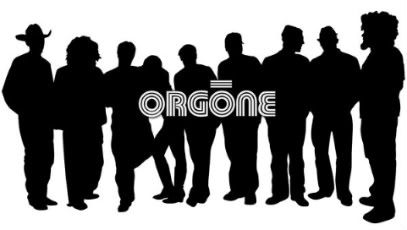 Some of our favorite ambassadors of funk, ORGONE, are playing tonight with other Supergood friends, NOMO, at Spaceland.
This night of jazz/funk/improvisation will surely be unique, exciting and smile inducing. Both bands are poised to explode even larger than their current following, particularly Orgone, who has shared the stage with Greyboy All-Stars, amongst others.
Whether you've seen these larger ensembles before or night – we highly recommend you check em out tonight!
Tags: Uncategorized